Hola,
Valerio's Tree Services and more
is a team of professionals for
Houston Tree Removal, Houston Tree Trimming, Houston Stump Grinding and other tree care needs in Houston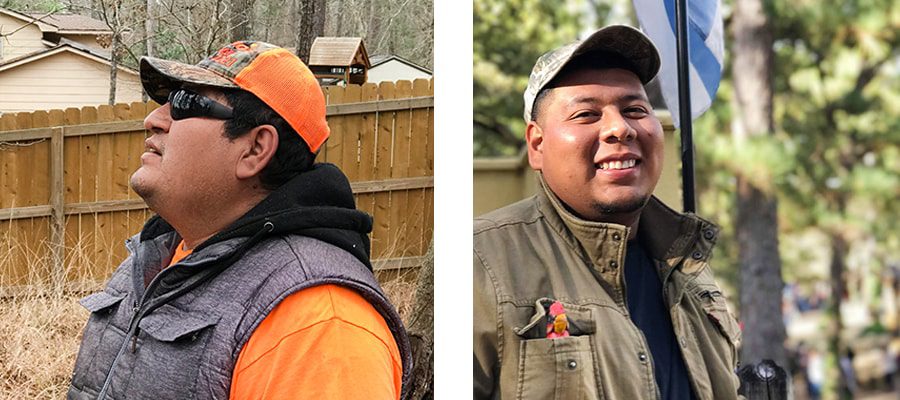 We have earned an excellent reputation and stand behind our work 100 percent. With our years of experience, friendly attitude, superb references, and commitment—you can be confident that we will do an excellent job for you. Please give us a call for a free consultation!.
Read more about Bio
Tree care
Houston Tree Removal Tree removal is a very dangerous job that is best left to the specialists. Prices vary based on the height of the tree, its condition, and the diameter of the trunk. Trees in hazardous areas, such as close to structures or power lines, will bump up the price. Removing the stump is often an entirely separate process.
Professionals
Why should you hire tree services specialists in Houston? Because safety is a priority number one. If you haven't been trained in tree care, pruning big branches and cutting down trees can get dangerous in a hurry. It can also be tough to recognize trees that are likely to become hazardous. Hiring a certified arborist to care for your trees will allow you to take care of problems quickly and safely before a tree falls on your property and causes more damage. Valerio's Tree Services & more is Houston Tree care professionals who provide valuable preventative maintenance for your trees and keep them from becoming an issue.
Simple Pricing
Free estimate, affordable prices for Houston Tree Services, Stump Grinding and other
Discount program
We offer special prices for Senior Citizens and Military discount
Emergency service
We are Houston emergency tree service experts who are on call 24-hours a day
High Quality
With the experience of about 20 years, we can provide a truly high-quality service.
Tree Services we offer
in Houston & surrounding areas
We repair all styles of fences whether
we installed them or not.
Professional Wood Fencing from Valerio and his team
Products and Services: Houston Wood Fencing,
Shadowbox, Colonial,Spaced Picket, Lattice Toppers
Recently Completed Projects
Tree Service Experts in Houston
---