Uplifting or crown lifting is a type of tree pruning when the crown of the tree (i.e. all of the branches and foliage) is reduced in size from the underside. Limbs and branches that are too low can often cause problems for people and the tree itself. It may not only be an obstacle on the footpath or driveway, but also the pressure applied on the trunk of the tree.
---
The lower a crown is, the more pressure it puts on the tree. It also lessens the amount of light that can reach the lower branches and the underbrush. Removing the lower portion of the crown also decreases the foliage litter. Another benefit to this method of tree pruning is that it can increase the view. If a tree has completely matured and has an unsuitable crown, uplifting is not the ideal option as this is the period in which the tree is most vulnerable to large wounds that can attract insects and promote fungal growth. This can be alleviated by asking for crown lifting as soon as you are concerned.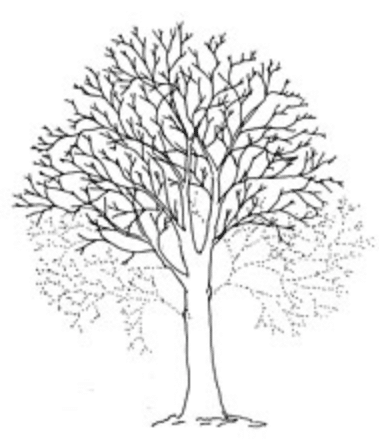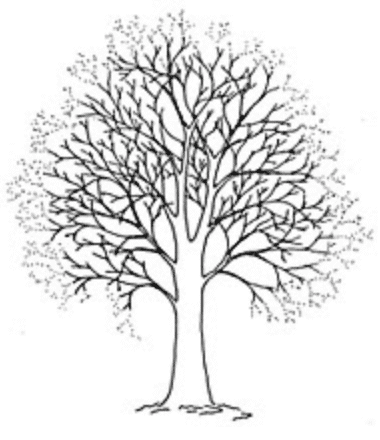 Every pruning cut inflicts a wound on the tree. The ability of a tree to withstand a wound and maintain healthy growth is greatly affected by the pruning cut – its size, angle and position relative to the retained parts of the tree.
Book Tree Service in Houston and Surrounding areas