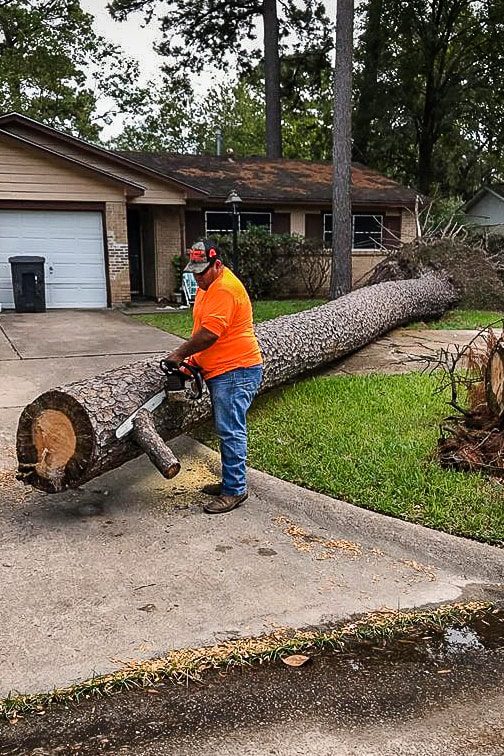 Get to know about the
Valerio's Tree Service & More
TREE SPECIALISTS
We have skilled staff members that are expert tree cutters and climbers.  During removals we can safely rope the branches and logs down to the ground when necessary or prune and trim your trees to perfection. We always respect and protect your pets and the wildlife.  All the brush and wood products are chipped and hauled away to be completely recycled. Our crews take great pride in their work and the cleanup job has been described as "immaculate" by some of our customers.
We have earned an excellent reputation and stand behind our work 100 percent. With our years of experience, friendly attitude, superb references and commitment—you can be confident that we will do an excellent job for you. Please give us a call for a free consultation!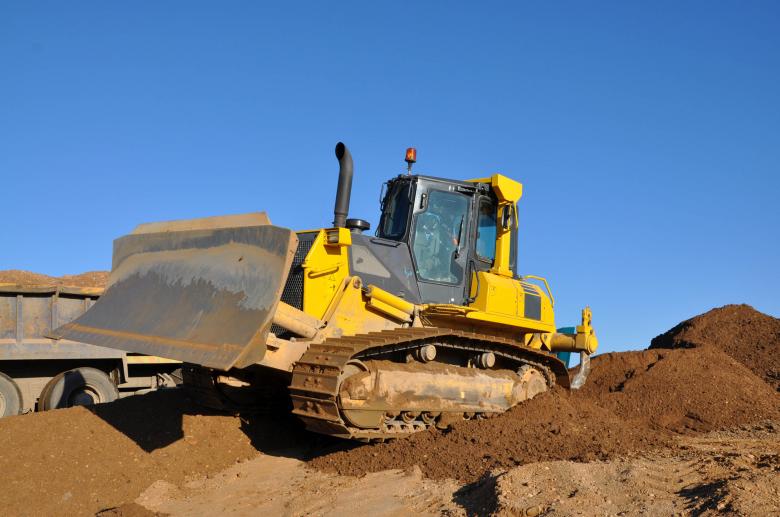 EQUIPMENT
We utilize the latest tree care tools and equipment to professionally handle every job. Our well-maintained fleet of vehicles and specialized equipment includes:
Dump Trucks with Chip Boxes
Large Capacity Tree Chippers
Stump Grinders (multiple sizes available)
---
Our Team
Valerio's Tree Service & more is a Houston-based company with almost 20 years of experience. We offer such services as Tree Removal, Stump Grinding, Tree Trimming, Uplifting, Tree Emergency Services in Houston.
I was born in Oaxaca, Mexico, is a city in central Mexico. I came to the United States when I was 20. After several years

Born in 1994 Silvestre Valerio Jr. was raised in a hardworking household. He attended school and instead of playing with the boys he would go